Welcome to
Altheimer, AR
If you are looking for small-town charm, Altheimer is the city for you! Located in between Stuttgart and Pine Bluff, Altheimer has that quiet farm life you only see in the movies. Many restored old plantation homes that are in the area are available for tours and rentals. Altheimer is also a prime spot for hunting and fishing. Our Altheimer Warehouse is used to store our Little Rock packaging supplies and used for shipping our Delta irrigation polytube.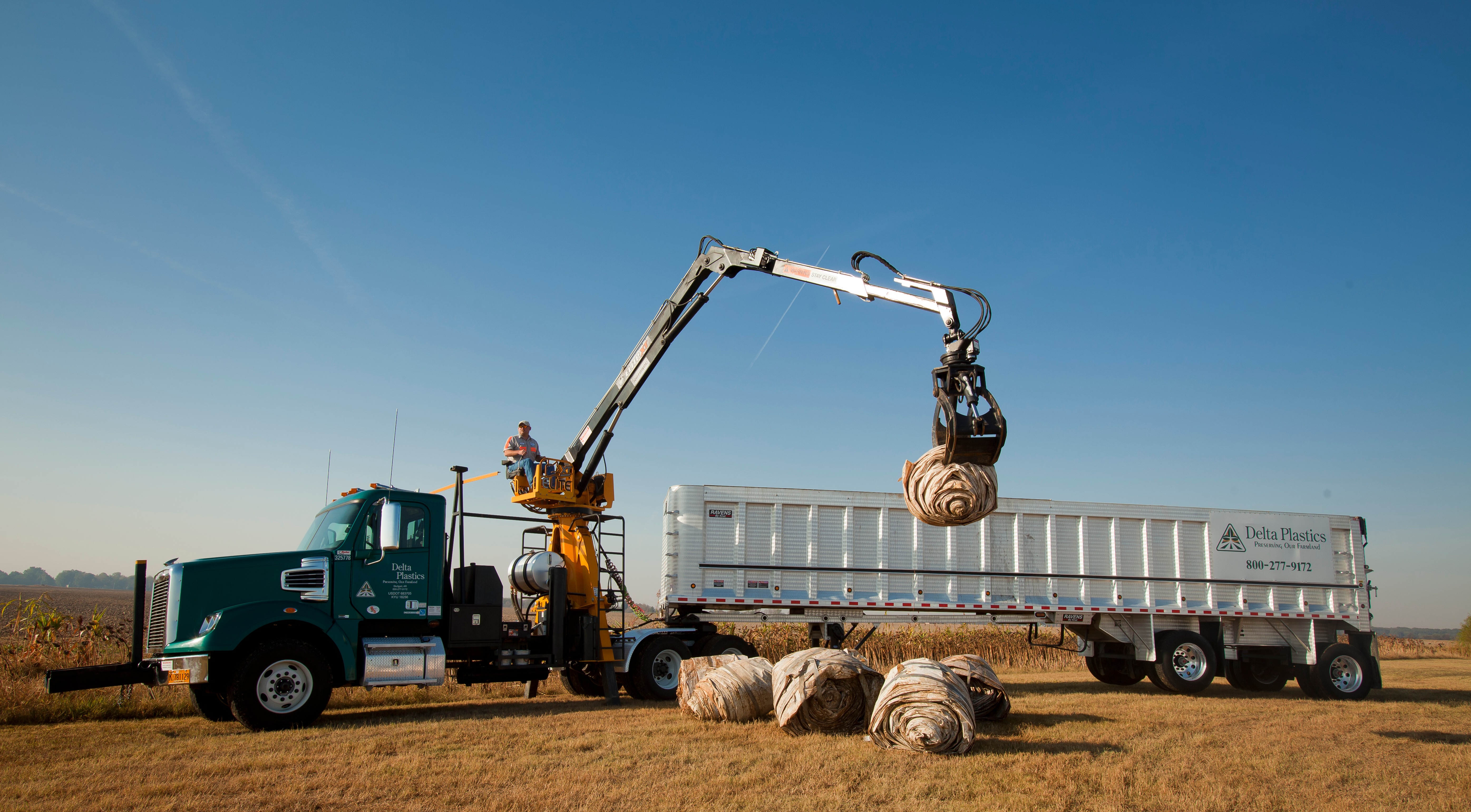 Welcome to
Little Rock, AR
Come see
why they call us the Natural State!
Little Rock is the Capital city of the great state of Arkansas with nearly 200,000 people calling it home. Centrally located, Little Rock is a nature lover's dream. If you can't find a trail to hike, or a lake to kayak on, many other nature activities are just a short car ride away! This facility manufactures products such as Delta irrigation polytube and Revolution bag trash can liners as well as serves as one of our headquarter locations.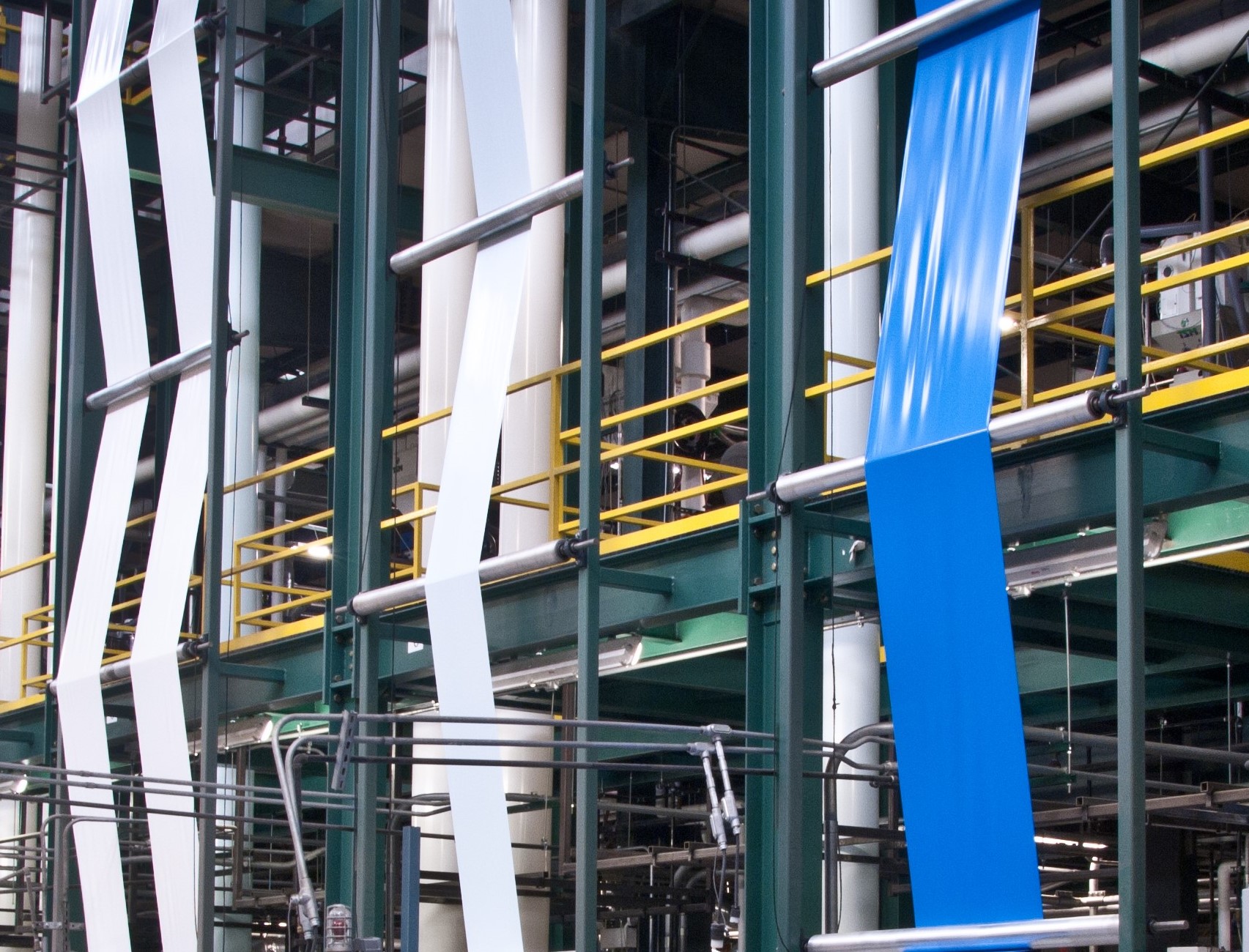 Welcome to
Stuttgart, AR
Stuttgart is known for being the Rice and Duck Capital of the World and the home of our extensive recycling facility. If you want to be part of a plant that is continually recognized for its innovation and enjoy the most amazing waterfowl hunting opportunities, this is the place for you!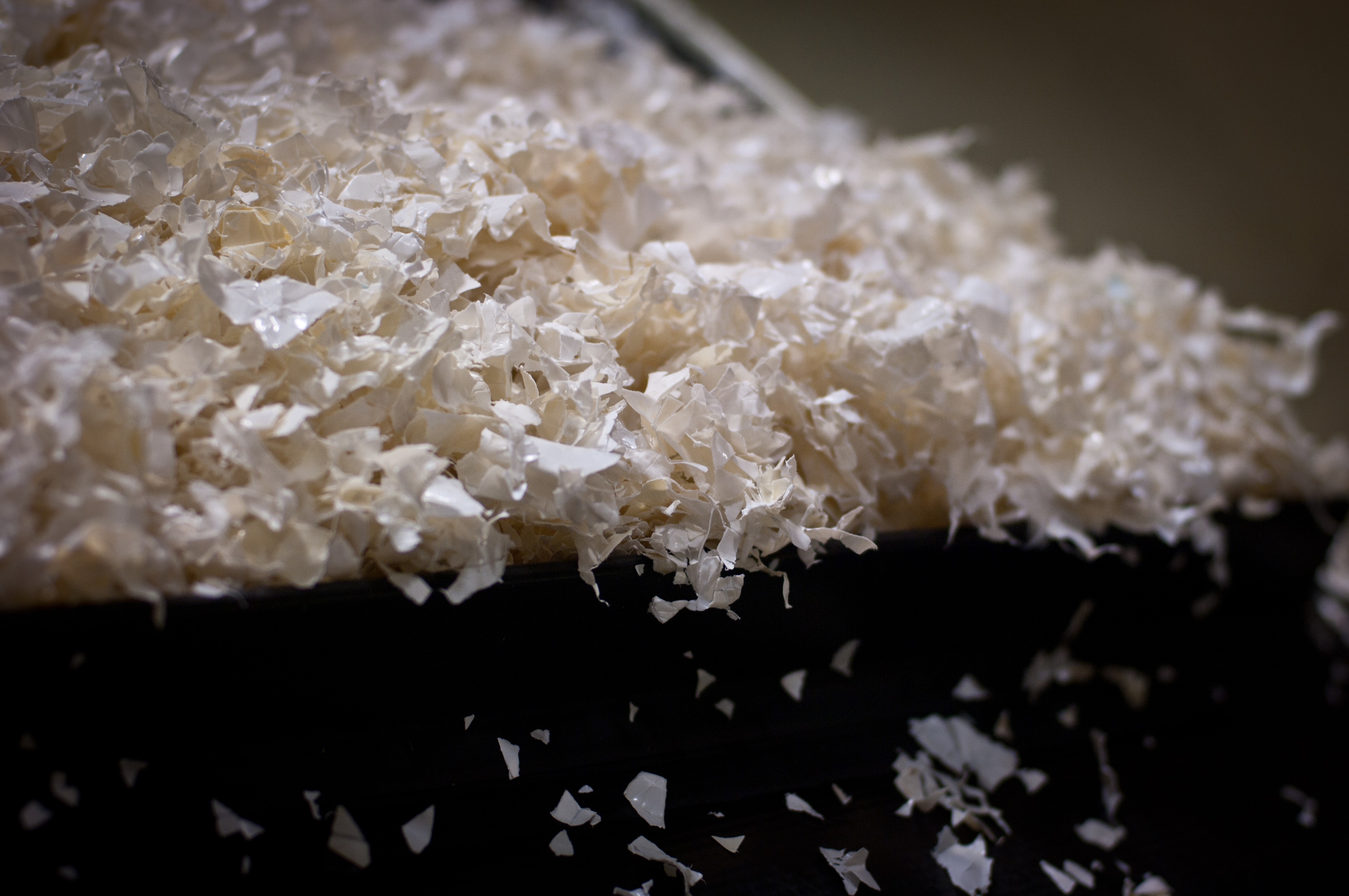 Welcome to
Salinas, CA
Known as the "Salad Bowl of the World" for its large, vibrant agriculture industry, Salinas is home to one of our recycling facilities. Located in Monterey County, it has some of the mildest and most consistent climates in the country -a beautiful 41 to 75°F year-round. It also happens to be the home of the prestigious California Rodeo. Partnering with local farmers and through innovative programs such as Chipotle's Glove to Bags Program, we recycle millions of pounds of plastic each year that is diverted from landfills and turned into new products.

Welcome to
Vernon, CA
Vernon, CA is a business-friendly city located just 5 miles south of historic Downtown Los Angeles. It is a bustling hub to many of LA's industries including food and agriculture, steel, plastics, apparel, and home furnishings. While you may be surprised to learn the city itself has the least amount of residents in California (just over 100 per the last Census!), it's centralized location makes it an ideal place to work and live with beaches, sports and entertainment close. Our Vernon facility provides carryout and reusable bags for some of the largest brands in the marketplace such as Target, Wendy's, Chick-fil-A and See's Candy. Check out the latest commercial one of our DeliverSAFE's bag was in.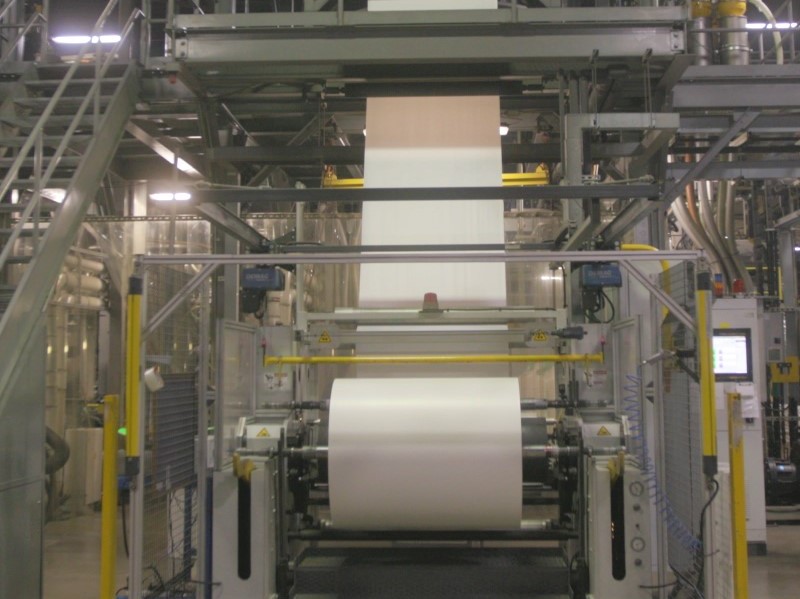 Welcome to
Terre Haute, IN
Located near the border of Indiana and Illinois along the Wabash River, Terre Haute is known as the Queen City of the Wabash. The city is home to several well-known colleges including Indiana State University. Terre Haute is Revolution's second major hub for plastics recycling, including the production of post-industrial resins that are used to make plastic bags from the recycled content. We welcomed the great team in Terre Haute to the Revolution family in 2021, and look forward to growing together in the future.
Welcome to
Oakdale, MN
Oakdale is a quaint suburb of Saint Paul and is on the eastern side of the Twin Cities Metropolitan area. The town was named for its scenic grove of Oak trees near the original town site and is home to a nature preserve and over 30 parks and trails. Our manufacturing facility here has been blowing film products for over 50 years, and this facility specializes in commercial sheeting and bags for the industrial, construction, agriculture and retail markets.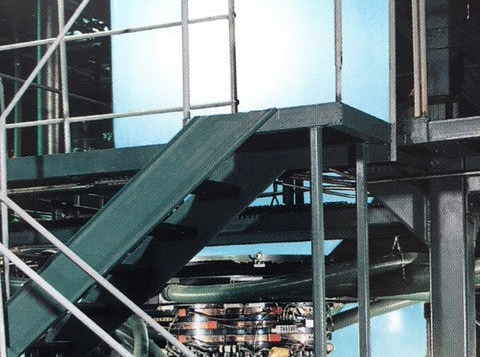 Welcome to
Kilgore, TX
Located in Northeast Texas, you will find a city with beautiful lakes and rivers and majestic pine trees. Along with being a great place for outdoor enthusiasts, it is also home to the world-famous Kilgore College Rangerettes and Texas Shakespeare Festival. Carryout bags and back of the house restaurant products for foodservice, retail and grocery are made at this location.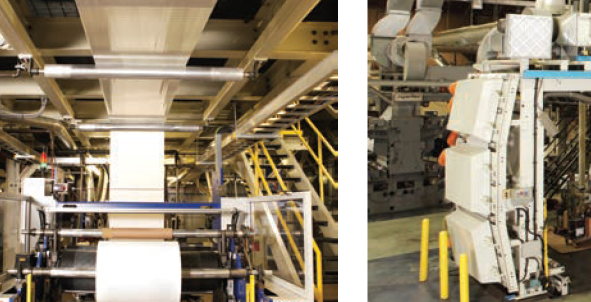 Welcome to
Mesquite, TX
For over 30 years, our Mesquite location has proudly manufactured high-quality plastic sheeting and bags providing the most sustainable polyethylene products in the construction and contractor markets. Located just 15 minutes east of Downtown Dallas, Mesquite is the perfect mix of Southern hospitality and Western culture and is recognized as the Official Rodeo Capital of Texas.